*********************************
Attendance Event:
February 26th to March 18th
Log in consecutively every day to earn the following:
Feb 26
200 AP capsule
Feb 27
3 Divine Blessings
Feb 28
200 AP capsule
Mar 1
3 GG's
Mar 2
200 AP capsule
Mar 3
5 att spd boost scrolls
Mar 4
Snowflake R Epaulet (not part of NX version, but does increase set bonus)
Mar 5
300 AP capsule
Mar 6
3 SP recovery pots
Mar 7
300 AP capsule
Mar 8
2 Party GG's
Mar 9
300 AP capsule
Mar 10
3 LUBBER COUPONS (per account; switching characters on same account is OK)
Mar 11
Inner Armor ES
Mar 12
500 AP Capsule
Mar 13
5 GG's
Mar 14
500 AP Capsule
Mar 15
5 Bal boost scrolls
Mar 16
500 AP Capsule
Mar 17
5 Sp recovery pots
Mar 18
Stormy Racer/Forsythia Avatar Set vindictus
________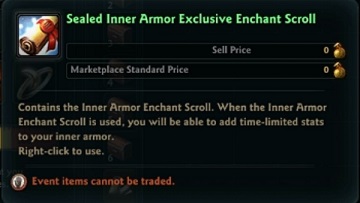 *********************************
Catch the Runaway GM!:
February 26th to March 4th
5:00 PM - 8:00 PM PST each day
"A GM will enter the PvP Arena 2-3 times at random to face a lucky (or unlucky) player in a 1v1 match. The GM will have nothing to their name but a sword and a Runaway Inner Armor set.  Defeat the GM and you'll score yourself a Police Force Avatar set."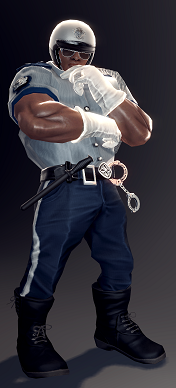 *********************************
Arena Celebration Seal Event:
February 26th to March 18th
"During the event period you'll be able to earn double medals for completing PvP matches in the Arena. The total number of medals that can be obtained per week is also being doubled, from 70 to 140. Note that observing matches will not award you medals. Using the Triumph Medal Bonus Capsule will further double the number of medals awarded, to a grand total of 4 per victory."